Howell Dumpster Rental
Renting a dumpster in Howell enables you to easily throw out large junk items or large quantities of trash without having to waste a lot of time and energy driving to the landfill. A dumpster is an economical and reliable waste solution especially when you have tons of unwanted waste to get to the landfill. Get a dumpster from a local Howell dumpster rental company that offers you several low-cost dumpster options you can choose from. Camo Cans is a trusted dumpster rental service in Howell, MI. Contact us at (989) 370-3781 to rent a dumpster in Howell today.
Dimensions
14ft x 7ft x 4ft

Included Tonnage

Additional Days
:
$15
Extra Weight
:
$40
Dimensions
14ft x 7ft x 4ft

Included Tonnage

Additional Days
:
$15
Extra Weight
:
$40
Dimensions
16ft x 7ft x 4ft

Included Tonnage

Additional Days
:
$15
Extra Weight
:
$40
We Take Just About Everything
Some examples of the junk we haul away include
Refrigerator Disposal

Garbage Removal

Mattress Disposal

Foreclosure Clean Outs
Construction Waste Removal

Yard Waste Removal

Trash Removal

Appliance Removal
Television Disposal & Recycling

Furniture Removal

E-Waste Disposal

Hot Tub Disposal
Rent a Roll-off Dumpster in Howell
When planning to rent a dumpster in Howell, remember that getting the size of the container right is very important. There are various size dumpsters available for rent and all these containers are suitable for different types of projects depending on how big or small they are. Make sure that you choose a container size that will neither be too large nor too small to fit all your waste to avoid inconveniences. Camo Cans proudly provides dumpster rental services to customers in Howell and the neighboring areas.

Residential Dumpster Rentals - A small roll-off dumpster is compact and easier on your yard or driveway and will enable you to easily get rid of waste from any residential project without unnecessary stress. Whether you are planning on clearing your yard, doing an overdue landscaping project, renovation of your floor, kitchen, basement or roof; we have the dumpster you need for a quick, convenient and affordable waste disposal.

Camo Cans offers you various affordable dumpster options in Howell, MI. Whether you need a small 13-yard dumpster, a slightly larger 14-yard dumpster or a 16-yard dumpster for a small to medium waste removal project; we got you. We also accept a wide range of refuse, waste and junk on our roll-off dumpsters, just let us know the type of project you have coming up and we promise that one of our containers will be perfect for it.

Commercial & Construction Dumpster Rentals - We serve roofing contractors, flooring installers and all kinds of contractors as well as construction firms in Howell. They often order large dumpsters for removal of waste materials and debris from various construction projects. Apart from large dumpsters, we also offer small dumpsters that are compact and ideal for both commercial and construction waste removal projects depending on the type of material that needs to be disposed of. We offer low costs and flexible rental terms for all our rental dumpsters.
Howell Dumpster Rental Sizes
If you have no prior experience renting a dumpster in Howell, you may not easily figure out the capacities of the available Howell dumpster rental sizes and which one to select for your upcoming project. All representatives at Camo Cans are friendly, experienced and available to help you figure out the ideal dumpster no matter the scale of your project so that you can choose the right size container that will fit all your trash or junk in one haul.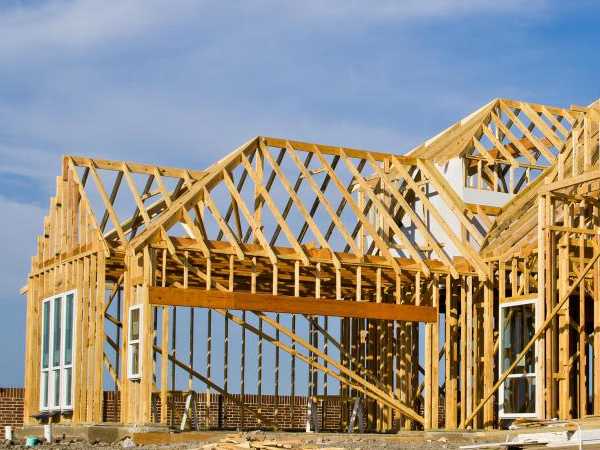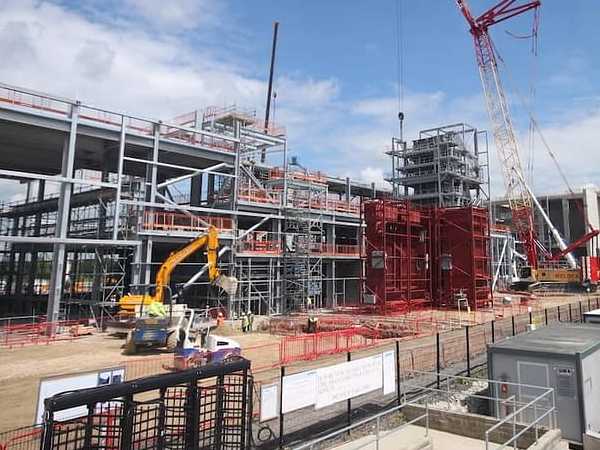 How To Rent A Dumpster in Howell?
To quickly rent a dumpster in Howell now; call us at (989) 370-3781, let us know the size of the dumpster you want to rent and your preferred rental period. You can also choose to reserve your rental dumpster online through the online booking service on our website. Both ways are very easy and should take you a couple of minutes from start to finish. You can access our online booking option at any time of the day. If you are unsure of the container that you need for your project or if you need any clarification; do not hesitate to give us a call.

If you live in an area of the city where you do not have access to a private driveway or placement space for your rental bin, you can opt to place it on the side of the street or any other area permitted by city authorities. You will however be expected to apply for a permit and obtain it before scheduling for the container to be delivered.

Camo Cans offers easy and affordable dumpster rental service in Howell, MI.
The Howell Dumpster Rental Service You Trust
What makes us the Howell dumpster rental service you can trust is our commitment to offering you consistently reliable and affordable waste removal options. We offer low-cost roll off rentals and flexible terms for all our dumpster options to ensure that everyone can access a waste dumpster when they need it. We also have dumpster rentals in Brighton, MI.